The game of Basketball might not be as popular as Football but controls a lot in the fashion space.
Basketball shoes have become a fashion statement now more than ever as people religiously observing the sneaker culture.
Names such as Micheal Jordan, Lebron James, Allen Iverson, Kanye West have become popular because of this and have racked up millions of dollars in the process as fans keep up with their latest shoe releases.
Below is a list showing 9 of the most popular shoes loved across the globe.
1. Air Jordan 1
One of the most coveted shoes of all time. Everyone, male or female, dreams of owning a pair.
2. Converse Chuck Taylor
It was the first shoe to be used in basketball games. Named after its ambassador, American basketball player Charles 'Chuck' Taylor in 1923, the shoe is one of the most popular on the list and has spread to every corner of this planet.
3. Nike Air Force One
The Air Force One follows Air Jordan 1 closely when it comes to cultural impact and fashion statement. It has been in as many music videos, movies and fashion shows just as much as the Air Jordan 1.
4. Adidas Superstar
Thanks to Kareem Adul Jabber, one of the best Basketballers to ever step on the court, the Superstars are very popular. Rap group RUN DMC made them even more popular after including them in their music videos.
5. Air Jordan XI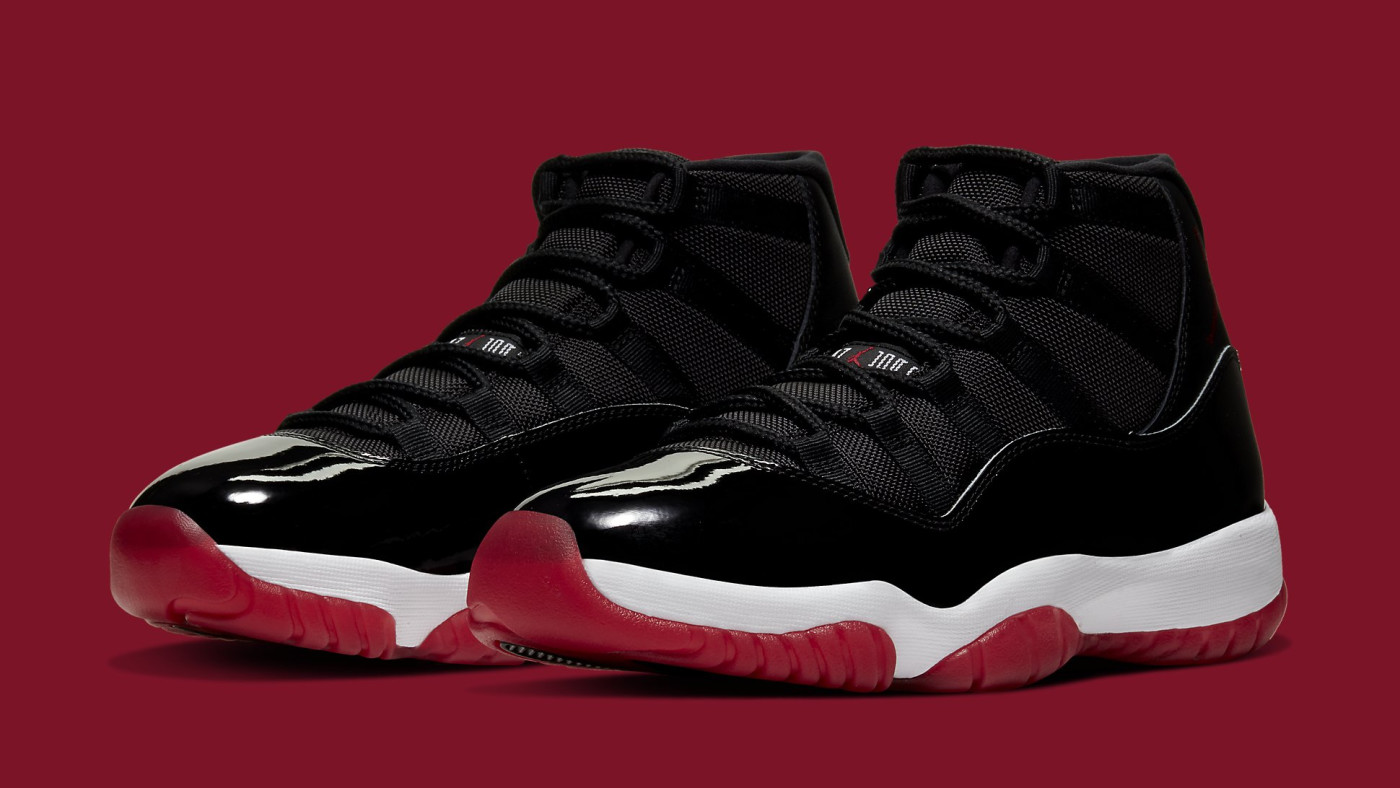 This list can easily be full of Micheal Jordan, Nike shoes. The Air Jordan Eleven is here mostly because of the history behind it. It's the shoe Jordan wore after coming off his first retirement. The world had missed him.
6. Nike Bruin
Not really that noticeable but that's one of the reasons why the Nike Bruin is so popular. You can wear it to an office meeting on a Friday and still go out later in the evening.
7. Puma Clyde Frazier
These were the first signature low-top basketball shoes ever thanks to NBA player Walt Frazier. They are common in every continent.
8. Nike Air Max
The Air Max series in general has been popular especially with the younger generation.
9. Reebok Question
No one changed the NBA more than Allen Iverson. He changed how people dressed therefore it's only logical to have him in the list.